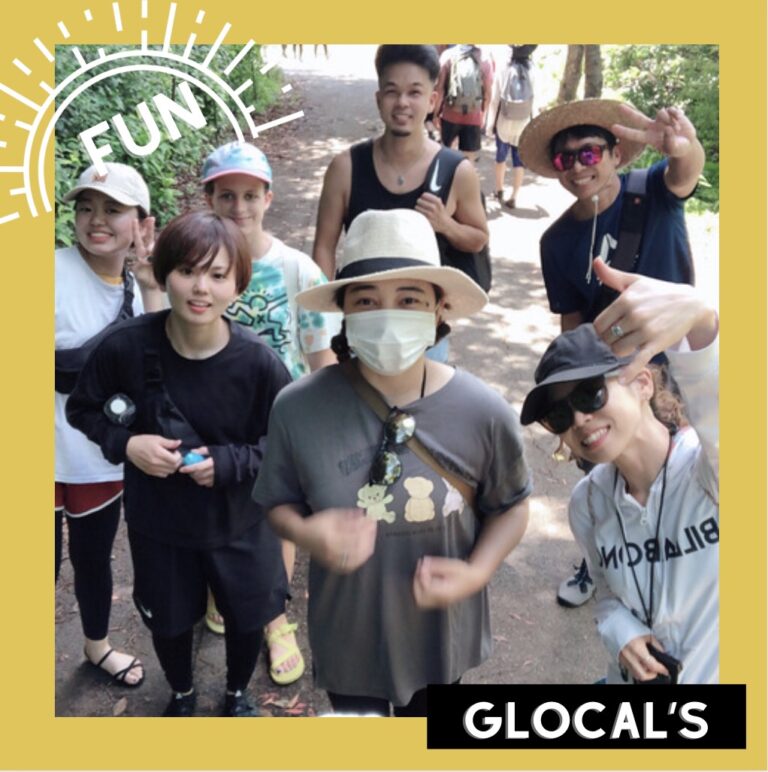 3points to understand the cause and               learn Japanese effectively
1.Have a clear purpose for learning Japanese, such as when, where, with whom, and what to talk about.
2.Know exactly what method is right for you, and be proactive in exposing yourself to the Japanese language environment in areas that interest you. 
3.

 increase your opportunities to actually speak Japanese! This is the absolute secret to improving your Japanese!
※The opening schedule changes monthly. Please contact us for details.
1.name 2. hometown 3.hobby
Hello everyone. In recent years, there has been an increase in the number of students who are eager to learn Japanese due to the remarkable popularity of Japanese subculture, food, and traditional culture. That makes us really happy and motivated. GLOCAL'S has been renovated in 2021 with unique teachers to provide lessons for busy students. We will do our very best to give enjoyable and practical lessons for everyone.
1.Yuka Stopyra 2.Okinawa 3.travel abroad & watching movies
Thank you for being interested in Japanese. I'm really glad that you like Japan and Japanese culture. I can help you to use real Japanese in a daily life in Japan. When you can use what you learned here, you will be happy. And I'll be happy, too. Let's enjoy learning Japanese together!!
1.Inaba Miyuu 2. Tokyo 3. snorkeling & watching dramas
I've been teaching Japanese for almost 8 years at universities, companies, Japanese language schools, and various Starbucks, but I've never once thought of this as a "job". This is true. Every time I see my students, I feel that time is passing quickly. Even on my days off, I often go out to eat or have a picnic with my students. They help me when I have problems abroad, and I help them in Japan. When we transcend the relationship of student and teacher, I feel that this world is one. It's a wonderful job, well, it's not a job for me. Anyway, teaching Japanese is a part of my life, it's like breathing. I would like to breathe together with everyone.
1. Nishimura Naoya (Nao) 2.MIe 3.Pickleball & making pickles n vege curry
Frequently asked questions
Join our course and start building the most wanted study available today. 
We make sure every class is easily understood and practical, and that all students enjoy.